Why choose Under It All?
The real difference working with Under it All is simply the fact that we built our business around your business with an acute understanding of the issues you face when sourcing and installing rug pads.
We have taken time to create a model which takes the guesswork out of a pretty Plain Jane task helping you reduce the time needed to order, receive and install the product. Above IT all we have created a model which significantly reduces the time required to install your rug and pad, getting you that time back which adds to your profit center by allowing you to keep engaged with selling and managing your project.
We have vetted manufacturers across the country and selected our products based on four key criteria.
• 100% percent recycled felted body fully addressing ESG and sustainability concerns.
• Comfort, in the end it also has to feel great. Period!
• Uninterrupted production and availability.
Our mission is to fill the void in the designer marketplace by providing custom cut rug pads on demand. Always Cut to Measure, and Same Day Delivery Option.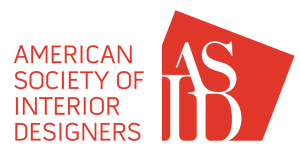 Proud ASID Partner
Designer Trade Registration
Complete your registration to open trade a account. Free sample set included.
Registration Form →
Serving the Greater Atlanta Area
Address:
968 Image Avenue Northwest, Atlanta Georgia 30318, United States
Hours:
Mon - Fri, 9am - 5pm
Saturday, Closed
Sunday, Closed
Please note cut off for same day delivery is 2pm EST.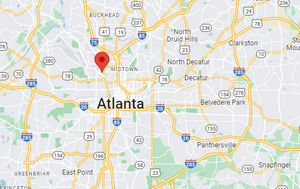 As a designer, I think this concept is something that has been lacking in the industry.
The ease and efficiency of this process has been great, and I will continue to use Under It All for future projects!

- Tamara
ITS UNDER IT ALL is THE new and only way I will use a rug pad for my clients going forward.

Custom cut to any size and arrives within 24 hours.
UNDERITALL rug pads come rolled…NOT folded so it was so convenient and time saving to put down and no wrinkles  to smooth and no trimming required
Added bonus was the delivery team from Roadie -the best!
Terri
Absolutely unparalleled products and service. I'm confident that this store will be the next big thing in its industry, and that its products will be timeless.
Steve Jordans